Free Exam, Free Scoring, Free Report... Free Consultation!
Book a Free Practice
Exam Today!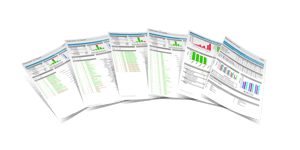 When your child has finished the exam you will receive a FREE SIX PAGE comprehensive report detailing your child's strengths and weaknesses.
Have a Strategy Consultation with one of our Test Prep Directors outlining best ways for your child to improve their ACT scores and determine a target test date.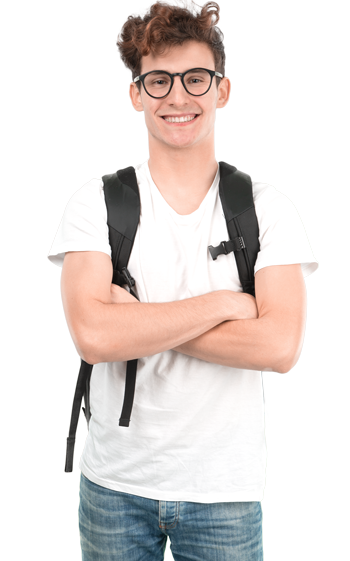 The House Tutoring Lounge
Why Practice With Us?
Flexible Options
Busy lives - busy schedules! The House offers flexible options for diagnostic exams.
Unlimited Support
Support and guidance during our diagnostic exams. We were voted "Best Test Prep Tutors in Chicago" by CBS & Expertise.

Analysis Reports
Comprehensive practice test result reports, with detailed summaries of performance.
Personalized Strategy
One-to-one consultations with our Test Prep Directors to outline strategies for continued improvement.
ACT Test Prep at The House:
What They're Saying

"Our son's shock and joy over how far he came from his first ACT score confirmed that our choice for tutoring was what ultimately lead to his success. Building a bond is what makes The House successful - it builds relationships. And this is why I would never consider another tutoring company. Thank you to everyone for their dedication to helping our son realize his potential for success." Real Live Parent, Highland Park
"So it's a day of BIG celebration in our house!!! I cannot thank your tutors enough...not only for their ability to prepare our son for the test itself, but for ability to fill in the knowledge gaps where needed, and for giving him the confidence he needed going in." Non-Fictional, Living, Breathing Parent, Northbrook
"I cannot thank you and your tutor enough. My daughter was absolutely over the moon with her first session. I think you found the perfect person to take her where she wants to go. This is going to be a great match. With many thanks!" Actual Parent, Winnetka