A Membership for Every Student!
You asked, We listened!
Introducing our Explorer Membership for only $100!
NEW

EXPLORER
$100
$1000

Just getting started.

The Academic Lounge
4 Monthly Friend Passes
The Kitchen Cafe
Free Homework Help
Same Day Scheduling
30+ Min On-Demand Sessions
Reserved Schedule
Online Tutoring
Member Benefits at Local Hot Spots
Per month, billed monthly
ROCKSTAR
$200
$1500

The maximum experience.

The EXPLORER Membership Plus:

Reserve Study Rooms
8 Monthly Friend Passes
Discounted Tutoring
Priority Scheduling
Member Benefits at Local Hot Spots
Per month, billed monthly
VIRTUAL
$50
$500

Membership on the move.

Expert Online Tutoring
Discounted Online Tutoring
30+ Min On-Demand Sessions
Per month, billed monthly
The House is the World's First Tutoring Lounge® - an oases where teenagers love to study. Our Academic Lounge® is staffed by award-winning tutors offering on-demand homework help and private tutoring - in-person and online. It's simple: Cool lounge, Exciting tutors, Fantastic cafe.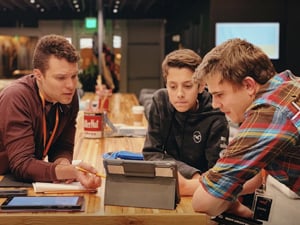 Introducing the Explorer Membership
What's in it for your kid?
Study and hang in our

Academic Lounge®
Free homework help

from our Rock Star tutors

Meet with their

favorite tutor

every week

Plus,

On-Demand Tutoring

right when they need it

Members can

bring friends

with their

guest passes




How about more?
Don't need an hour? Schedule 30 minute sessions.
Need a tutor right away? We get it done.
Discounts at some of their favorite spots in town
Special member events
Enjoy our

curated cafe

designed for teens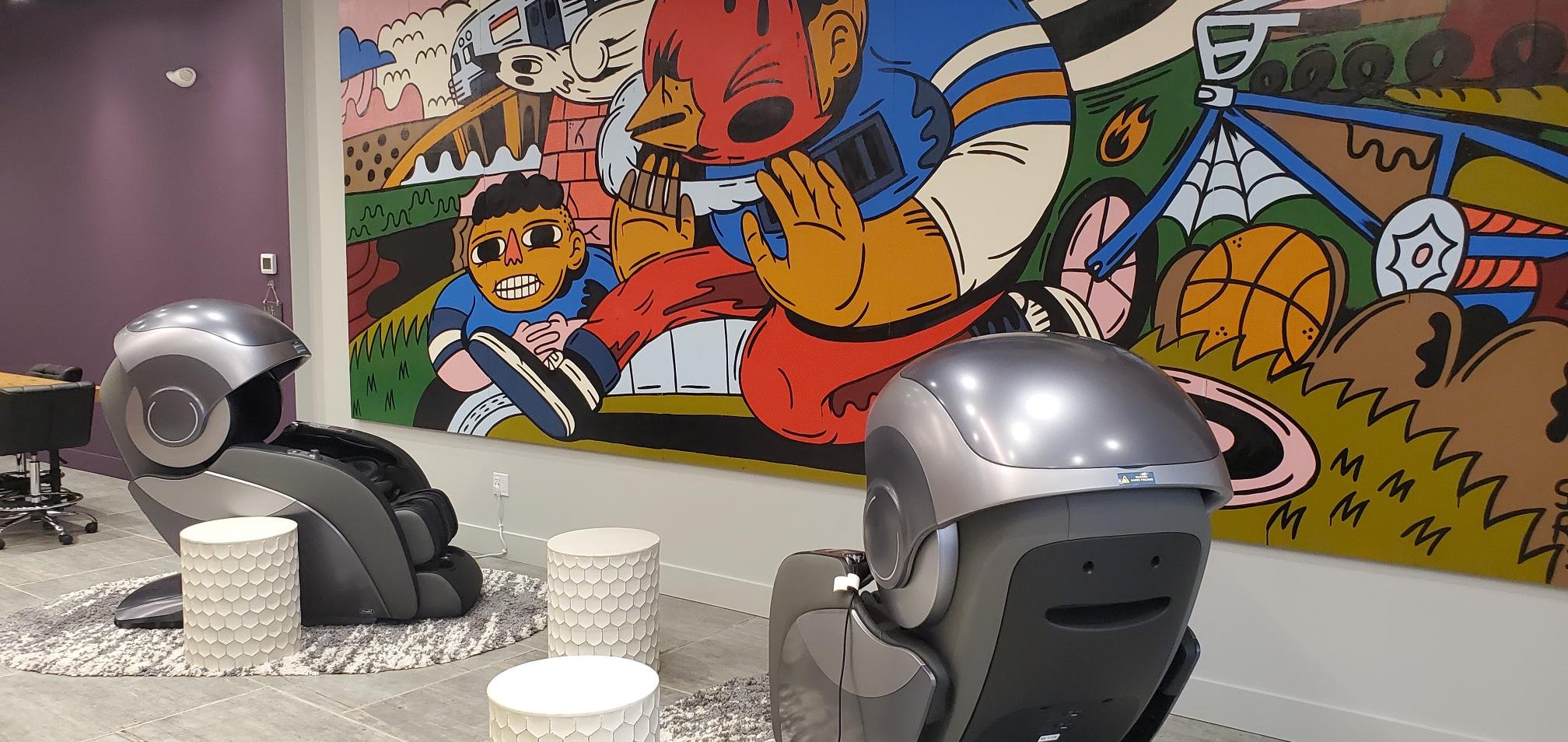 Where would you like to study today? Select your style... The Tutoring Lounge® is all about comfy spaces, stuffed chairs, amazing collaborative spaces, and the most chilled out quiet study rooms. Or receive tutoring online from the comfort of your own home through our online tutoring services or virtual memberships.
FRIENDS, SUPPORT & MORE!

We aim to provide everything a student needs to take control - and put it all within easy reach. Students are empowered and take control of their own studies.

Social study has been reinvented.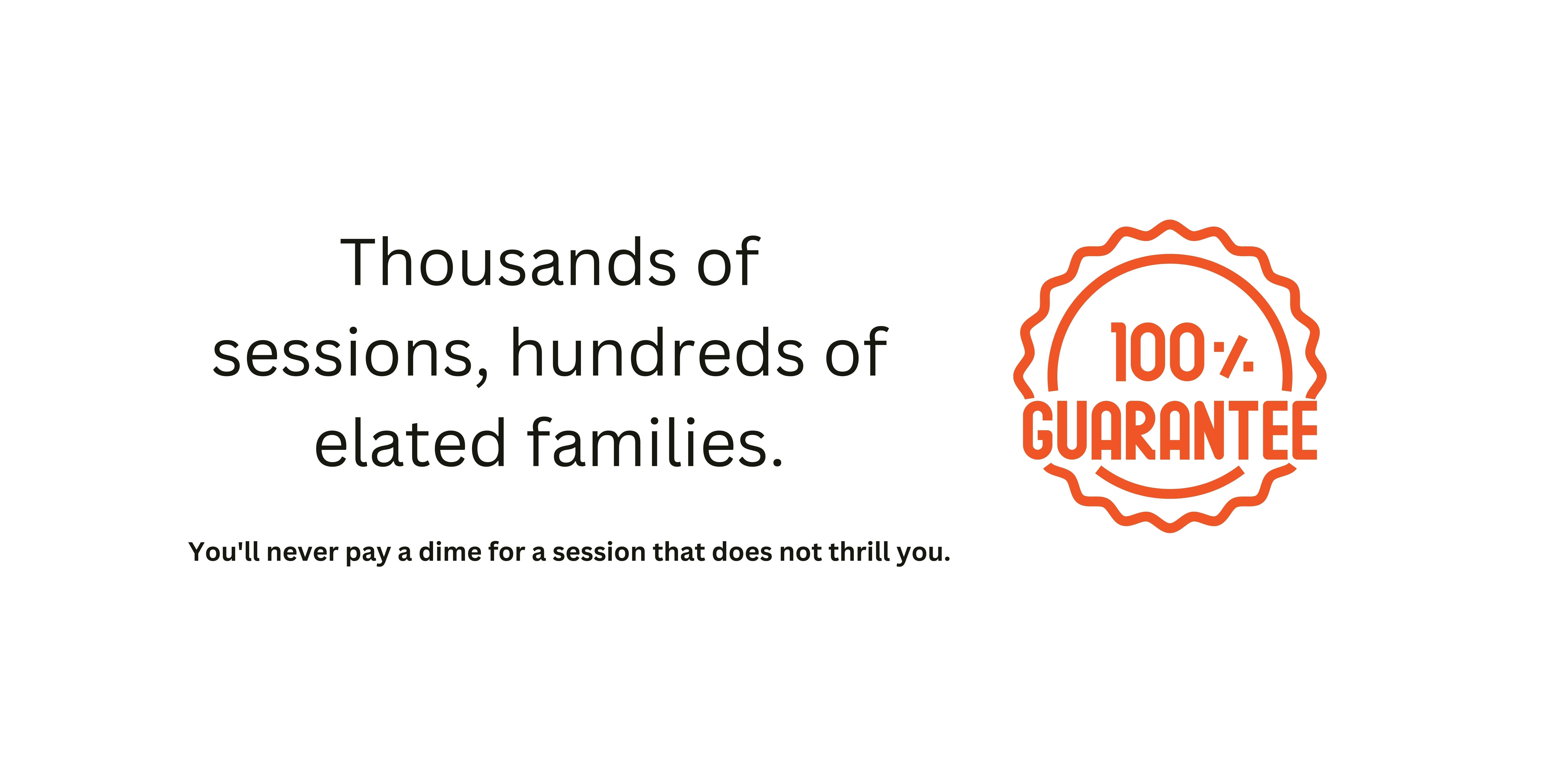 "We loved Liam's whole hipster vibe! He was great with John. John forgot his math workbook at school, but Liam was able to work around it and give John ways to remind himself to bring everything home each day, solving an ongoing problem.."
"Christopher loves the house, and it truly has been meeting all of his needs! Christopher is a freshman and has a tough schedule. The House has been so great for Christopher in every way!"
I'm scared to jinx it because it was so so good. Jack got his homework done AND had a blast.
Have questions or want your own custom experience for your family? Let's talk.
Location
682 Vernon Avenue Glencoe, IL 60022
615 Central Avenue Highland Park, IL 60035